RESOURCE CENTER
GreggHosting Blog -
News & Resources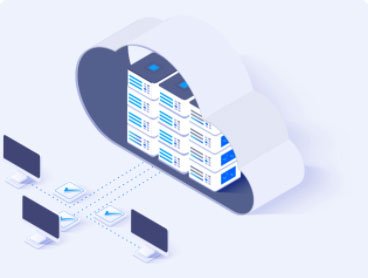 CCPA Compliance Update
CCPA Compliance Update Many desktop publishing packages and web page editors now…
Read More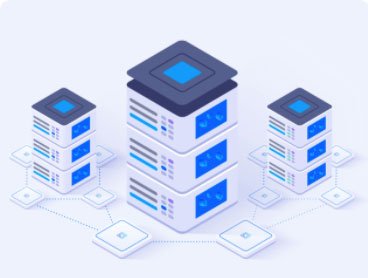 Implementing ERP Software
It is a long established fact that a reader will be distracted…
Read More
Free unlimited basic migrations from any hosting provider.
Migrating your site can be stressful which is why we have a dedicated team of experts ready to help. Save time and money by taking advantage of GregHosting's free and easy migration service.
Request your free migration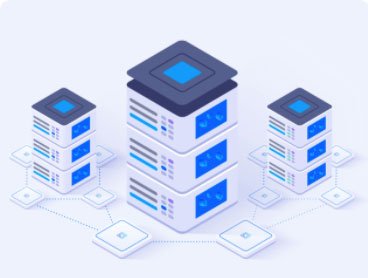 Content Marketing
It is a long established fact that a reader will be distracted…
Read More
30 day money-back guarantee
and the most flexible plans in the market
Easily upgrade or downgrade
2 months free if paid yearly
No fixed term contracts
Instant prorated refunds
Frequently Asked Questions
What is Web Hosting?
Web hosting is the process of providing a machine or network location to which one can move a website, blog or other digital content for the purposes of creating a website. This process is also referred to as 'hosting'. The website that is hosted called a "website instance" or simply an 'instance', because it's not connected to that server in a fixed manner like with a dedicated physical server.
What are the different types of Web Hosting products Gregg hosting offers?
1. Word press Hosting:
A powerful solution for those with multiple Word Press sites, or anyone who just wants control over their Word Press resources.
A fast, secure, and optimized solution for Word Press, managed by our WP hosting experts so you can focus on your brand.
2. Shared Hosting:
Daily Backups.
Expert support.
3. Web Hosting for Agencies:
Unlimited free site migration.
Free hosting for your agency's home site.
4. Ecommerce Hosting:
Scalable infrastructure for your growing customer base.
Lightning-fast load times to boost your revenue, SEO, ROI, UX.
5. Green Hosting:
100% renewable energy hosting.
Certified by experts.
6. Small Business Hosting:
Uptime monitoring.
24/7 priority support.
7. Non-Profit:
Fast and dependable.
Secure for hacks.
How do I buy a Domain Name?
A domain name is the address of a website. It's the address listed on your web browser or, if you're using another type of device, it'll be displayed like this: yahoo.com. When someone types in your domain name (example: http://mysite.com), they automatically see the website your domain names point to because that's who owns the website. So if someone wants to find your website and go there, they would use its domain name instead of typing in the full URL (http://mysite.com).
How do I migrate to Gregg Hosting?
You can migrate your site to Gregg Hosting by using signing up to open an account, after signing up, log into your account and find the hosting plan that you want.
Can you help me understand more about Word Press?
Yes, I can help you with this question. Word press is a content management system (CMS) which allows users to create and manage their own websites and blogs, manage web pages and functions, build a website by taking advantage of the full functionalities of Word Press, using the powerful features that make Word Press one of the more powerful CMS on the market today. Word press offers many features such as user management, forums, portfolio pages, galleries and even applications that can be integrated into your site. If you want to keep everything up-to-date and more organized, Word press is a great option. It can help you create a website that is customized to your specific needs, and it has tons of incredible plug-in that will make your site even better
Can I talk with customer support if I'm not a current member?
Yes, you can talk with customer support if you are not a current customer on Gregg Hosting. We have an open door policy so feel free to email our support team whenever you need us!
Why is Gregg Hosting better than other hosting providers?
Your business relies on a highly stable and reliable server. That's why Gregg offers all the benefits you need to do business on the web. Our hosting solutions are designed to provide support and reliability, so your site remains up 24/7 and never has downtime. We offer secure encryption and flexible file sharing, making it easy for your customers to securely get their files in minutes or seconds. You can take advantage of our impressive customization capabilities and enjoy industry-leading performance with our dedicated high performance servers.