Sustainability at GreggHosting
At GreggHosting, your digital growth and our sustainable future go hand in hand. Do your part with our sustainable hosting and cloud platform.
Our GreggHosting main data centers are synonymous with Google's Cloud Platform and run on 100% renewable energy. In other locations, our carbon is offset.
In 2020, Google Cloud Platform were able to save more than 1973 tons of CO₂ through the responsible recycling of old servers and office equipment.
All of Google's Cloud Platform energy management systems are ISO 50001 certified and regularly assessed by sustainability management experts.
Sustainability that goes beyond energy.

We are resolute in our mission to not only make a difference in our community today, but to also leave a legacy for future generations and the planet we live in.
As part of our commitment to fighting climate change, GreggHosting utilizes energy from renewable sources whenever, wherever possible.
GreggHosting is committed to keeping our infrastructure climate-neutral and free of environmental trade-offs. If you host with us or rely on our cloud or server products, your business can reduce its impact on the climate.
How? We are powered by Google Cloud Platform who uses renewable energy sources, carbon offset certificates and other initiatives to neutralize our CO₂ emissions.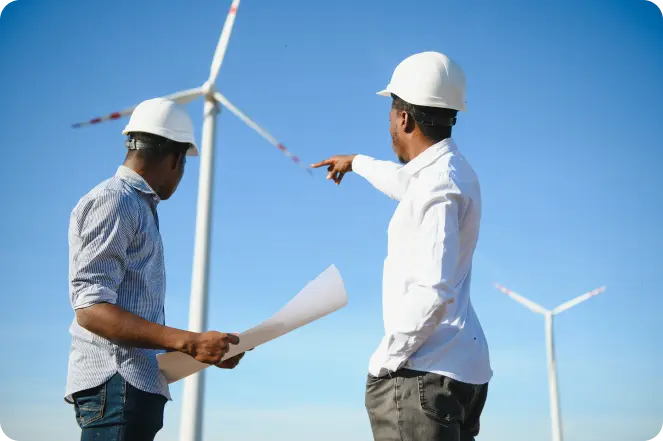 Reimagined how web hosting is done
Make your environmental impact
Our most
energy-efficient products
Interested in energy-efficient hosting? Check out these sustainable hosting and server solutions.
30 day money-back guarantee
and the most flexible plans in the market
Frequently Asked Questions