Are you spending the price of a cup of coffee on hosting? Isn't your business worth more? For just $30 a month, let GreggHosting fuel your business website's growth with industry-leading small business hosting.
We check the status of all sites we host every 10 minutes. That's 600 times we'll check your site every day. Our proactive approach means if there's a problem with your site, we'll act fast.
Rest assured, knowing your business data is safe & secure. Sites are automatically backed up daily and you'll always find the latest 14 backups of your site in your MyGregg dashboard.
Get the answers you need now, no matter where you are in the world. Our support team responds fast — our average ticket response time is less than 90 secs and live is chat is always on standby.
Chat Now!
A better small business hosting experience
Enterprise-grade architecture, high availability, state of the art security, server-level caching, auto-scaling, six types of backups, real-time expert support, free migrations… These are must-haves every small business needs to succeed — and you can have right now with
GreggHosting
.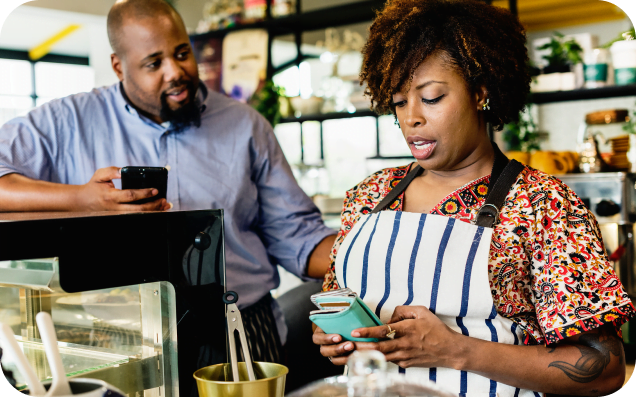 Back in the 90s, internet moved about as quickly as a sloth running the Boston Marathon with a hangover. Fast forward 20 years and the landscape has changed beyond recognition. Users expect lightning-fast load times and a frictionless online experience. What's more, these expectations only keep rising as more people work and do their shopping online.
GreggHosting is the control center for your sites. From tracking visitor stats to creating SSL certificates, all the tools you need are in one convenient location.
With our analytics tools, you can see how many visitors you're getting, where they're from, and what pages they're viewing. You can also see how long they stay on your site and what they do.
With granular access rights, you can assign each user read-only, editing, or administrative permissions. This ensures that each user only has access to relevant information and features for their role.
I was using Hostgator WordPress hosting before migrating to GreggHosting. My site was slow. The avg. loading time was aeound 9 secs. After switching to, it was reduced to only 3.7 secs. My site is about photography and lots of images. 3.7 secs is an impressive number.

Sonja Hughes | SonjaHughesPhotography.com
Photographer
GreggHosting just works ... period. But setting it up to do so and keeping it running as things keep changing on your website (plugins, mail servers ..etc.) can be daunting. No worries ... GreggHosting support is immediately available 24/7 and it is great. I am always treated with respect.
Greg Wetanson | Dallasbbq.com
BBQ Restaurant
GreggHosting provides excellent support. They are very responsive and were able to help me in a timely matter. The dashboard is intuitive and easy to use. You have quick access to your SFTP/SSH and can easily manage multiple sites.

Katie Crist | Irvinscc.com
Construction Company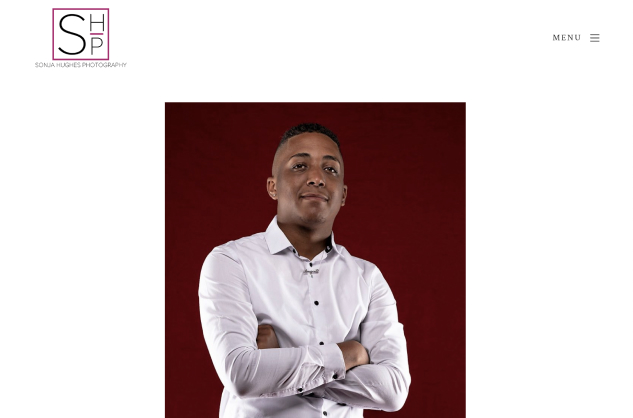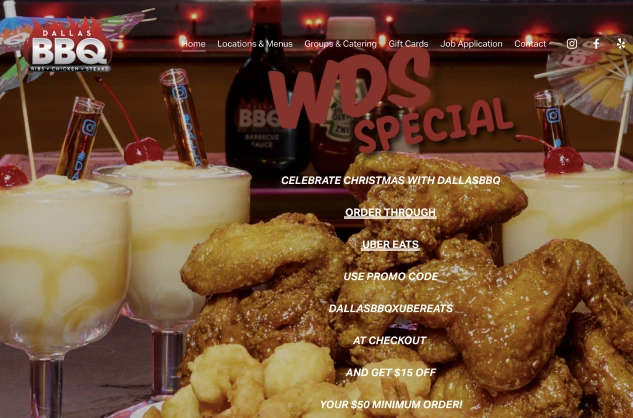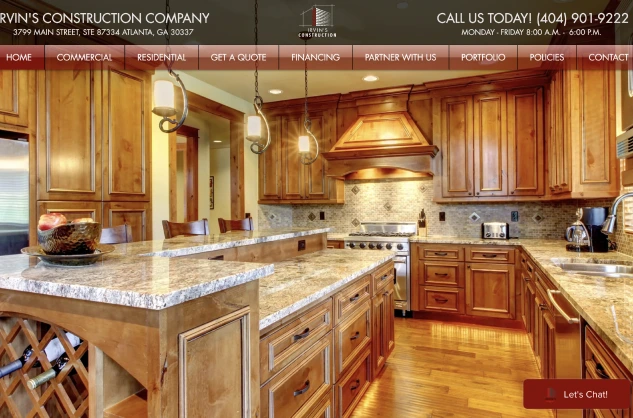 If you're finally ready to take your business to the next level — you just need small business hosting solutions that won't crack under the pressure. Trust GreggHosting to get it done with small business web hosting optimized for WordPress.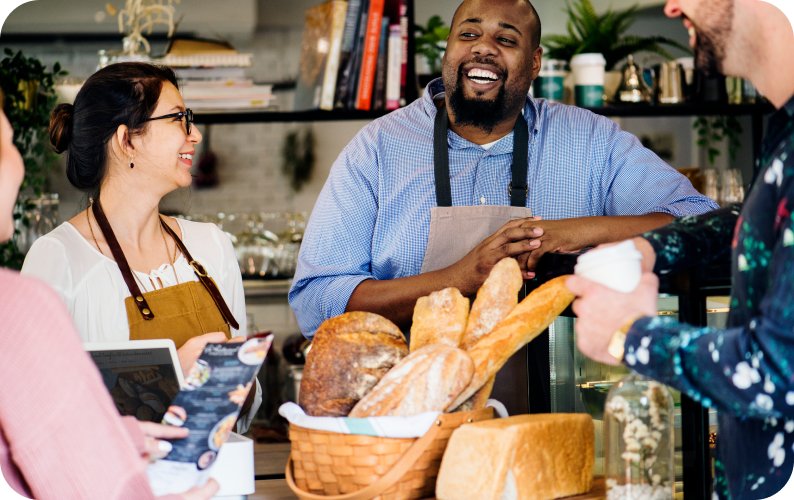 The cost of slow site speed...
A slow website will impact your online success in three key ways:
If your site is slow, don't be surprised if it affects your bottom line, because 77% of customers expect a site to load in 2 seconds and 40% will abandon it if it takes longer than 3 seconds.
Your page load speed directly impacts customer loyalty. Better site performance means greater user satisfaction, which in turn means increased, conversion, sales and brand awareness.
Site speed is a search ranking factor. So the faster your site, the more likely it is Google will rank your small business higher in search engine results pages (SERPS) increasing your site's overall traffic.
A complete small business solution
Successfully scaling a business, whether it's an ecommerce site, an agency, or a SaaS, is all about doing the fundamentals and having the stamina to see it through. We've designed every aspect of our platform to provide the solid footing you need, no matter what kind of business you run.
Speed and Performance
Full Protection
Ready-to-Scale
We're obsessed with speed and performance
Many of our customers report huge decreases in load times after switching to GreggHosting. We only use state-of-the-art web hosting technologies, so your site will enjoy complete resource isolation, a scalable infrastructure, and high availability. Choose from Google Cloud Platform's 29 strategically placed global data centers and serve your site closest to where your users are located. Traffic spikes, sudden surges, Black Friday sales — our platform is ready for anything.
We also provide full protection
We have an expert team of technicians who will monitor your website 24/7 and take immediate action if they find any unwanted activity. We use the latest security technologies, such as 2FA and IDS/IPS, to keep our data safe. We use state-of-the-art data centers with high levels of redundancy, advanced hardware, and software firewalls. Our hosting plans are designed to offer you the best possible performance, security, and reliability.
Everything is just ready-to-scale
What Is a Ready-to-Scale Business Hosting Plan? This is an excellent option for businesses that are just starting out and don't need a lot of hosting resources now but want to make sure they have a plan in place for growth. It allows you to scale your site as needed without worrying about technical issues like server configuration or database management. It also allows you to upgrade or downgrade as needed, which is especially helpful if you're just starting out and don't have a good idea of how much traffic your site will attract.
When the community succeeds. We succeed.
Allan's Bakery is a third generation family black-owned operated bakery that has been serving the Brooklyn, New York area for over 60 years. They approached us before launching their first large-scale advertising campaign. Most websites go down due to the surge in traffic after their successful marketing efforts. They wanted to ensure 100% uptime throughout the media coverage.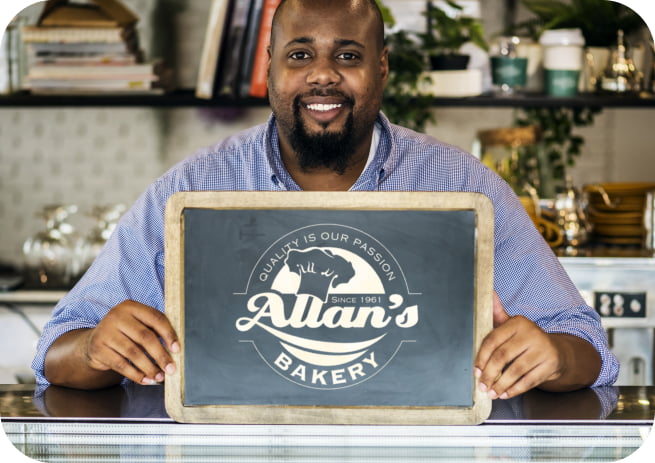 Thanks
@GreggHosting
for all of your flexibility helping us prepare for the traffic increase to our website. Also decreased page load times site-wide by 50%+, which our online customers pointed out.
Ready to invest in your small business?
Spend more time focusing on your business and leave the tech to us. Explore our plans to find the SMB hosting solution that's right for you.
30 day money-back guarantee
and the most flexible plans in the market
Frequently Asked Questions