More resources. Higher preformance.
Clear pricing backed by our unbeatable 30-Day Money-Back Guarantee.
We have custom plans to fit everyone's needs
We host agencies and enterprise clients of all sizes. Plans with special needs are available, as well as dedicated servers.
Included in All GreggHosting VPS Hosting Plans
Already have a WordPress site? Migrate it to GreggHosting - Free!
Easily migrate any WordPress site to GreggHosting with no downtime using our free migration tool. No technical knowledge required. Choose your plan to get started on your migration!
There's a reason businesses and agencies choose GreggHosting.
Some of the world's biggest brands rely on GreggHosting's VPS WordPress hosting solutions. They choose GreggHosting because their business needs automatic scaling, state of the art security for customers' data, unmatched performance, and blazing fast support.
Many more features, all the details
30-day money back guarantee
Free unlimited basic migrations from all hosts
I was using Hostgator WordPress hosting before migrating to GreggHosting. My site was slow. The avg. loading time was aeound 9 secs. After switching to, it was reduced to only 3.7 secs. My site is about photography and lots of images. 3.7 secs is an impressive number.

Sonja Hughes | SonjaHughesPhotography.com
Photographer
GreggHosting just works ... period. But setting it up to do so and keeping it running as things keep changing on your website (plugins, mail servers ..etc.) can be daunting. No worries ... GreggHosting support is immediately available 24/7 and it is great. I am always treated with respect.
Greg Wetanson | Dallasbbq.com
BBQ Restaurant
GreggHosting provides excellent support. They are very responsive and were able to help me in a timely matter. The dashboard is intuitive and easy to use. You have quick access to your SFTP/SSH and can easily manage multiple sites.

Katie Crist | Irvinscc.com
Construction Company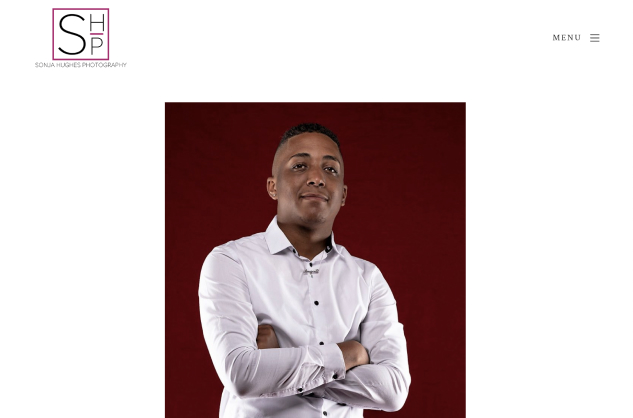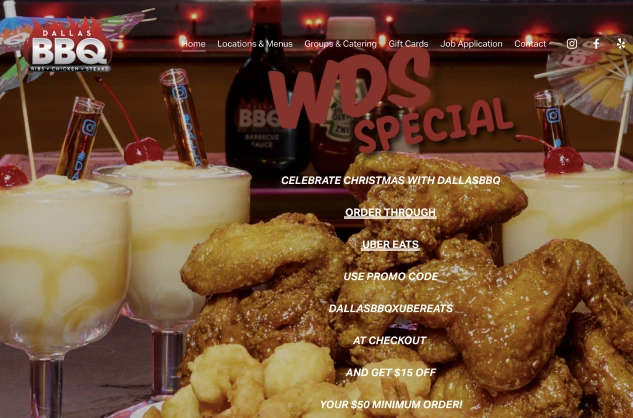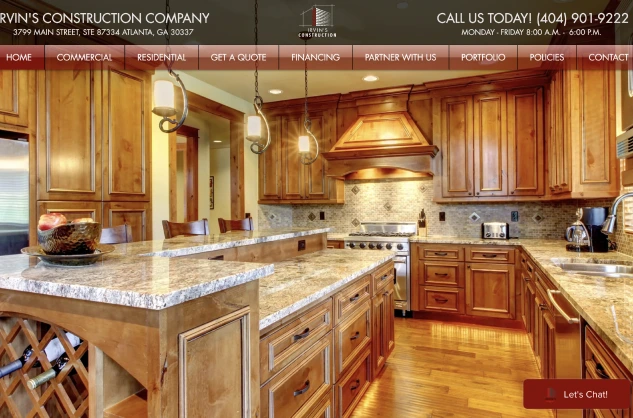 Clear pricing backed by our 30-Day Money-Back Guarantee.